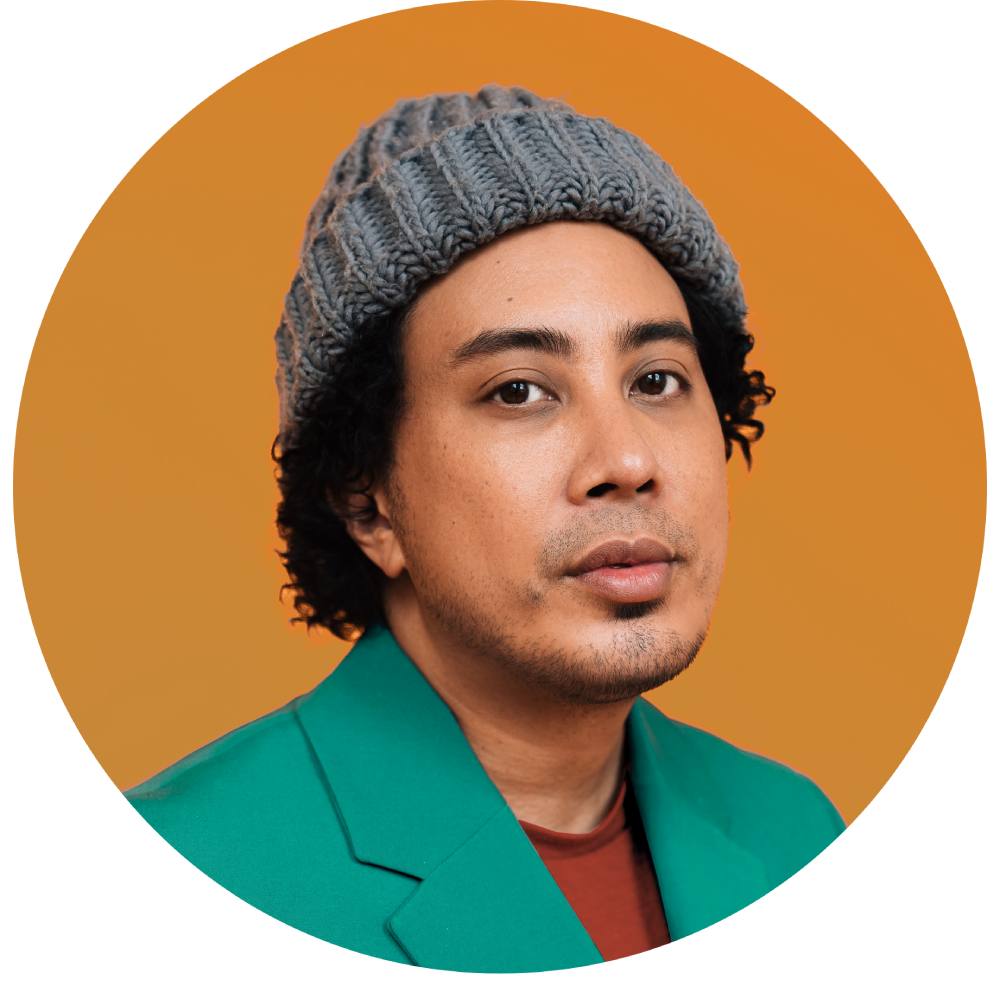 Warren Dean Flandez is a multi-award-winning cultural facilitator, educator, humanitarian, and JUNO nominated musician. With a Cornell University Diversity & Inclusion program certification, Warren is recognized as a thought leader and innovator in the EDI field.
As a faculty member at Capilano University and the owner of Studio Cloud 30, a multidisciplinary artist development company, Warren's influence extends beyond EDI consulting. He has honed his expertise through his work as a cultural facilitator, empowering individuals and organizations to foster inclusivity and positive transformation. Furthermore, Warren co-founded the non-profit organization THIS (The Harmony Initiative Society), exemplifying his commitment to humanitarian efforts.
Warren's impact is felt through his collaborations with a diverse range of organizations, including municipal governments, arts and culture organizations, law enforcement agencies, and cultural groups. He has provided EDI training, developed policy frameworks, and spearheaded community-based initiatives, leaving a lasting impression on those he works with.
Through his multifaceted career, Warren Dean Flandez continues to champion the principles of EDI, transforming communities by advocating for inclusive environments. His dedication to creating safe spaces and fostering meaningful change has earned him accolades and established him as a key luminary in the EDI landscape.